This tutorial will teach you how to install Node.js, which is a requirement if you would like to run any of our trading bots. Before installing Node.js, if you are new to managing applications from a command-line terminal then I recommend you install Hyper which works on any OS.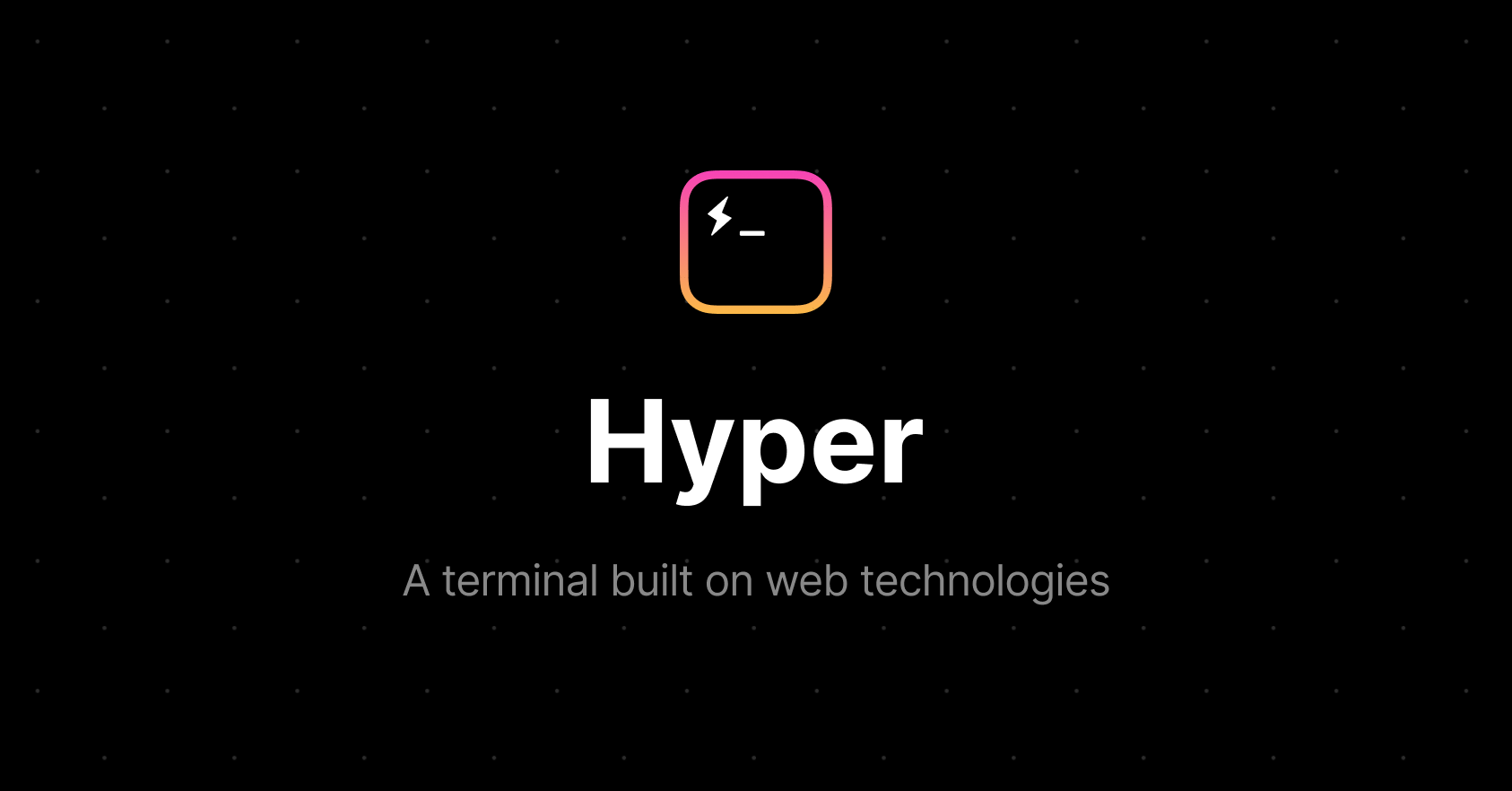 It looks really good and makes your life way easier when having to deal with anything command line related! It also supports the display of icons & animations that we use in numerous Saturn Tools, which will give you the best user experience.
How to install node.js
Download the Windows installer, use the recommended v10, from the website: https://nodejs.org/.
Run the installer (the .msi file you downloaded).
Follow the prompts & install the default setup.

4. You will need to restart your computer for Node.js to run.
How to install on Ubuntu
If you have just setup Ubuntu, be sure to do the following commands: sudo apt-get update & sudo apt-get upgrade
You will want to install some build essential tools that are needed (such as g++) to do this you want to type the following command into your terminal:
sudo apt-get install build-essential

Once that is done you need to install the correct version of Node.js:
curl -sL https://deb.nodesource.com/setup_10.x | sudo -E bash -

sudo apt-get install -y nodejs

Download the macOS installer, use the recommended v10, from the website: https://nodejs.org/.
When the file finishes downloading, locate it in Finder and double-click on it.
Go through the entire installation process.
Launch Hyper.
Type the following commands
node -v
npm -v
npx -v

If everything has been installed correctly you should see the following returned on your Hyper terminal:
If you have any queries let me know, you can reach out to us via our Reddit community and we will be happy to provide support. Thanks!
Learn More